Arrangement your customer database
Market overview and enough information are the basis for good customer care.
You will have all your data in one place with FLOWii CRM. You can add different characteristics to your customers and add them to different categories.
Online overview of the events in your store
You can track the development of the upcoming deals and get an overview about the potential revenue.
FLOWii CRM helps you control each business opportunity better and close every opportunity successfully.
With CRM reports and results of your sale activities
You get transparent charts of every data you insert to FLOWii.
Have an overview of every sale activity, sale development or any other data you put into FLOWii.
Our satisfied customers
We grow thanks to our references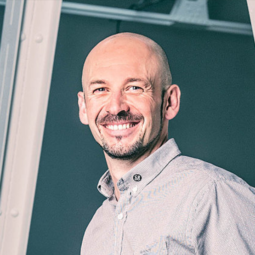 " Thanks to FLOWii, we managed to automate many small processes. Which saved us a lot of time. "
Milan Paprčka
CBS spol, s.r.o.
Number of employees: 120
Revenues: 2,1 mil. €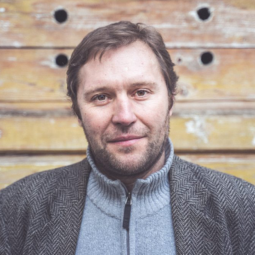 " We were looking for a system on which our whole team can rely on, and which has an easy implementation. "
Juraj Koudela
Vydavateľstvo Absynt, s.r.o.
Number of employees: 8
Revenues: 459 ths. €
" FLOWii is great not only in management but also in having order and clarity of all of our finances and activities in the company. "
Juraj Krč
ARCHSTYL s. r. o.
Number of employees: 9
Revenue: 1,12 m. €
Benefits
Free for every license
FLOWii is an easy to use app full of solutions for your business. For every license, you get customer service, online consultation and regular updates for free.
Everything in one place
All the tools FLOWii provides cooperate with each other. Only one account is needed and you get a complete overview of your company.
We're happy to help
Do you have an advice, comment or a question? We are here for you every working day from 9:00 a.m. till 5:00 p.m.
Free online consultation
First training completely for FREE.We give you assistance in setting up the software for your company's needs.
Innovate your business
Change your workbook to a CRM system
Start with FLOWii CRM today!
First 60 Days completely for FREE
after that € 17.99 /month
You can find more information about the CRM in our pricing.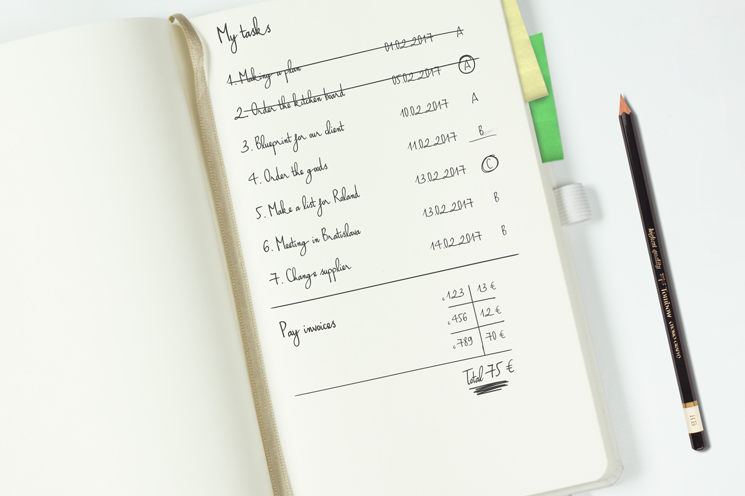 Why is CRM a component of FLOWii?
An essential activity of every successful company is the work and communication with the customers. Your success depends on how quickly and well you can solve requests of your customers and whether you manage to build out quality relationships with them, or not. FLOWii CRM is committed to help company owners in this issue.
What is a CRM system?
CRM system (Customer Relationship Management) represents a tool that is aimed at a more effective management of the relationships and communications with the customers. A good CRM system involves features that can help you directly from two aspects. On one hand, it allows you to organise your time more efficiently, simplify business administration and prevent you from forgetting important tasks. On the other hand, the CRM system provides you with an overview of the sales activities and results of the whole company via charts and reports.
In what is FLOWii CRM different?
The FLOWii CRM system is adjusted to the needs of small businesses and sole entrepreneurs and does not operate with complicated features or modules. FLOWii CRM system offers simple tools that work independently and, at the same time, cooperate with each other. It is based on an unlimited database of partner records, activities and communications. You can add further tools to it, according to your company's needs. You never pay for what you don't use. The interconnection of the CRM features with other FLOWii tools allows you to have everything in one place, send e-mails, issue invoices or check a meeting's schedule. FLOWii is more than a CRM system. FLOWii CRM system allows you to organise your whole company more effectively. It gives you support from the first contact with the customer through order processing till the issue of an invoice. FLOWii CRM system serves as an ideal assistant for companies that intend to build out good working relationships with their customers and thereby earn more money.