Order in your revenues and expenditures
You will always have your cash flow under control. You can monitor your current financial situation online without any accountants.
Detailed overview of your finances
Have a look at your finances in terms of categories, branches or contracts and reveal the sources of the highest revenues and expenditures.
Real and accurate overview of your finances
The time you spend on your everyday financial reporting will be paid off by an actual overview of your companies balance.
Our clients said about us
We grow thanks to our references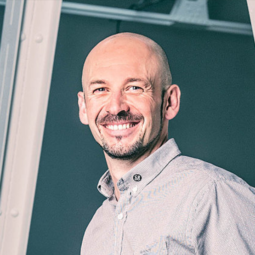 " Thanks to FLOWii, we managed to automate many small processes. Which saved us a lot of time. "
Milan Paprčka
CBS spol, s.r.o.
Number of employees: 120
Revenues: 2,1 mil. €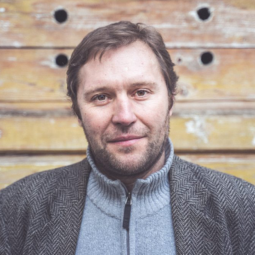 " We were looking for a system on which our whole team can rely on, and which has an easy implementation. "
Juraj Koudela
Vydavateľstvo Absynt, s.r.o.
Number of employees: 8
Revenues: 459 ths. €
" FLOWii is great not only in management but also in having order and clarity of all of our finances and activities in the company. "
Juraj Krč
ARCHSTYL s. r. o.
Number of employees: 9
Revenue: 1,12 m. €
Benefits
Free for every license
FLOWii is an easy to use app full of solutions for your business. For every license, you get customer service, online consultation and regular updates for free.
Everything in one place
All the tools FLOWii provides cooperate with each other. Only one account is needed and you get a complete overview of your company.
We're happy to help
Do you have an advice, comment or a question? We are here for you every working day from 9:00 a.m. till 5:00 p.m.
Free online consultation
First training completely for FREE. We give you assistance in setting up the software for your company's needs.
We are here to help
Replace your workbook with a transparent software
Start with FLOWii revenue and expenditure today!
First 30 Days completely for FREE
after that € 5 / month
You can find more information about Revenue and expenditure in our pricing.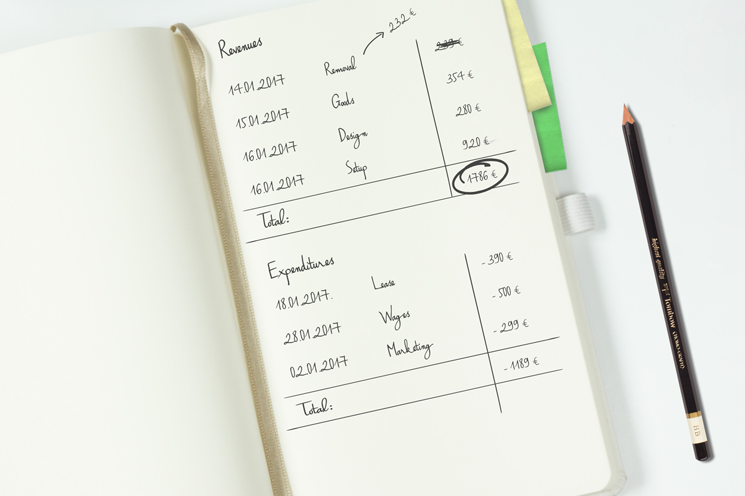 Q&A
FLOWii Revenue and expenditure in short
Why is Revenue and expenditure a component of FLOWii?
The view of the finances in terms of a bookkeeping doesn't offer a complex overview of finances. Furthermore, for most of the entrepreneurs it is too complicated. The income and cost doesn't show real data about the amount of money the entrepreneur has at his disposal, moreover, reports from the accountant present data always retrospectively. Therefore it is not possible to monitor your finance continuously. On the contrary, this is exactly the aim of Revenue and expenditure: to show a real picture of the corporate cash flow, in a simple and fast way.
How does FLOWii Revenue and expenditure work?
Revenue and expenditure allows fast management, recording and overview of your finances in the cashier or in the whole company. It allows you to categorize revenue and expenditure according to your needs, identify and analyze the source of the highest revenues and expenditures. According to these data, they provide you with transparent charts. Your finances will be easy in order, thanks to the simple and helpful features.
In what is FLOWii Revenue and expenditure unique?
It's enough to add all your data into FLOWii only once. You can record the revenue as an invoice payment or directly in the order. You will find it everywhere. You can save your valuable time by interconnecting Revenue and expenditure with other FLOWii applications to get a complete picture of your company.